Cocktail Measureing Tool - Jig Rose Gold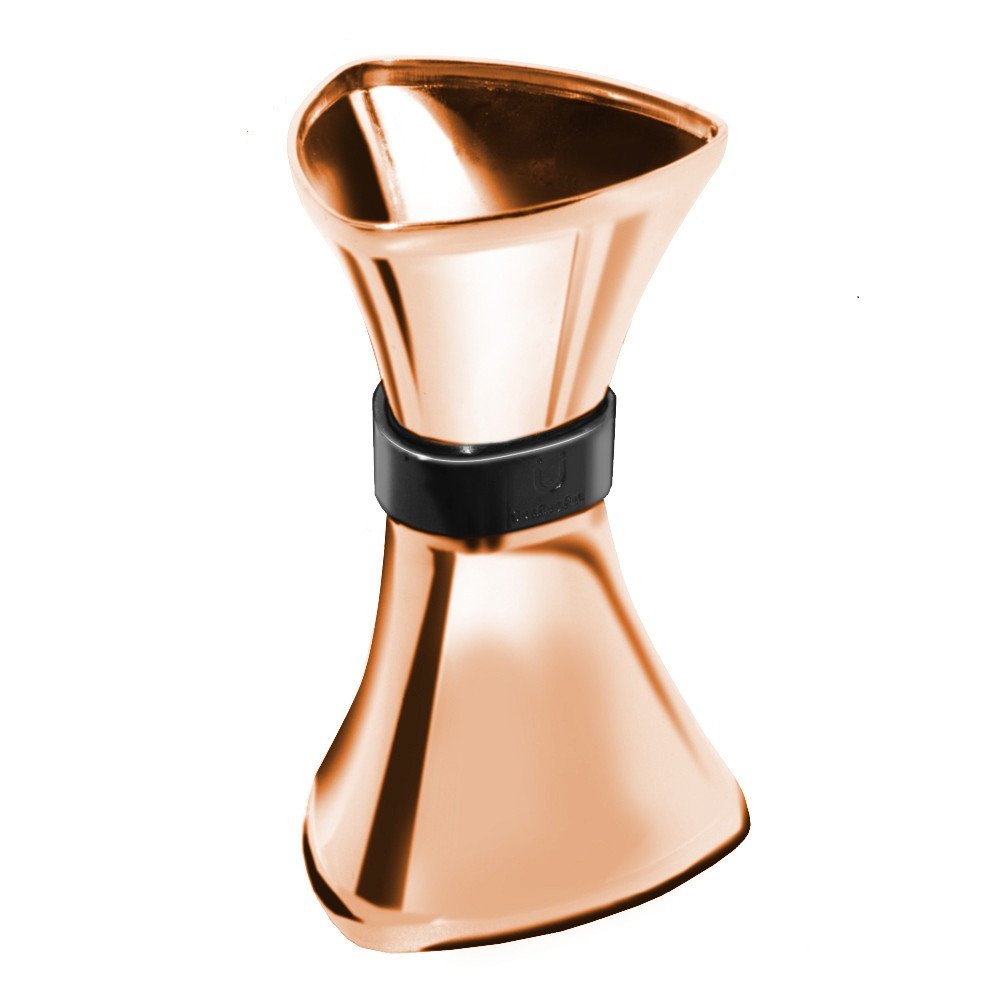 Cocktail Measureing Tool - Jig Rose Gold
This gorgeous measuring tool called "ProMegJig" helps accurately and consistently measure alcohol responsibly.
It is ideal for measured Cocktail Making and is used worldwide by Professional Bartenders for efficient Bartending.
Now you can use the tools used by the pros at home too - stylish and professional cocktailmaking, we love it!
World's first Flat Pour™ jigger
Dual 30 / 45 mL measure
Angled jigger head provides clean pouring
NOTE: Never Clean with abrasive material or harsh cleaning chemical/solvents - Do not place product into a glass washer or dish washer