VINOTOPIA X EQUIEM
EXPRESSION OF INTEREST: CHRISTMAS ACTIVATION
Hello dear Equiem Team,
Let me introduce myself: I'm Sandra, the founder of and designer at Vinotopia, and, you guessed it, a huge winelover.
As discussed with your partnership manager Stewart Rimes, we'd love to take the opportunity and participate in your Christmas activation across Sydney Office Towers managed by Equiem.
To the right you find an impression of the Vinotopia range - it consists of gifts, accessories and decorative homewares for passionate winelovers to enjoy, or to give to fellow winelovers as a present.
All Vinotopia products are carefully designed and curated, premium quality and handmade from high end materials by small businesses in Australia and around the world.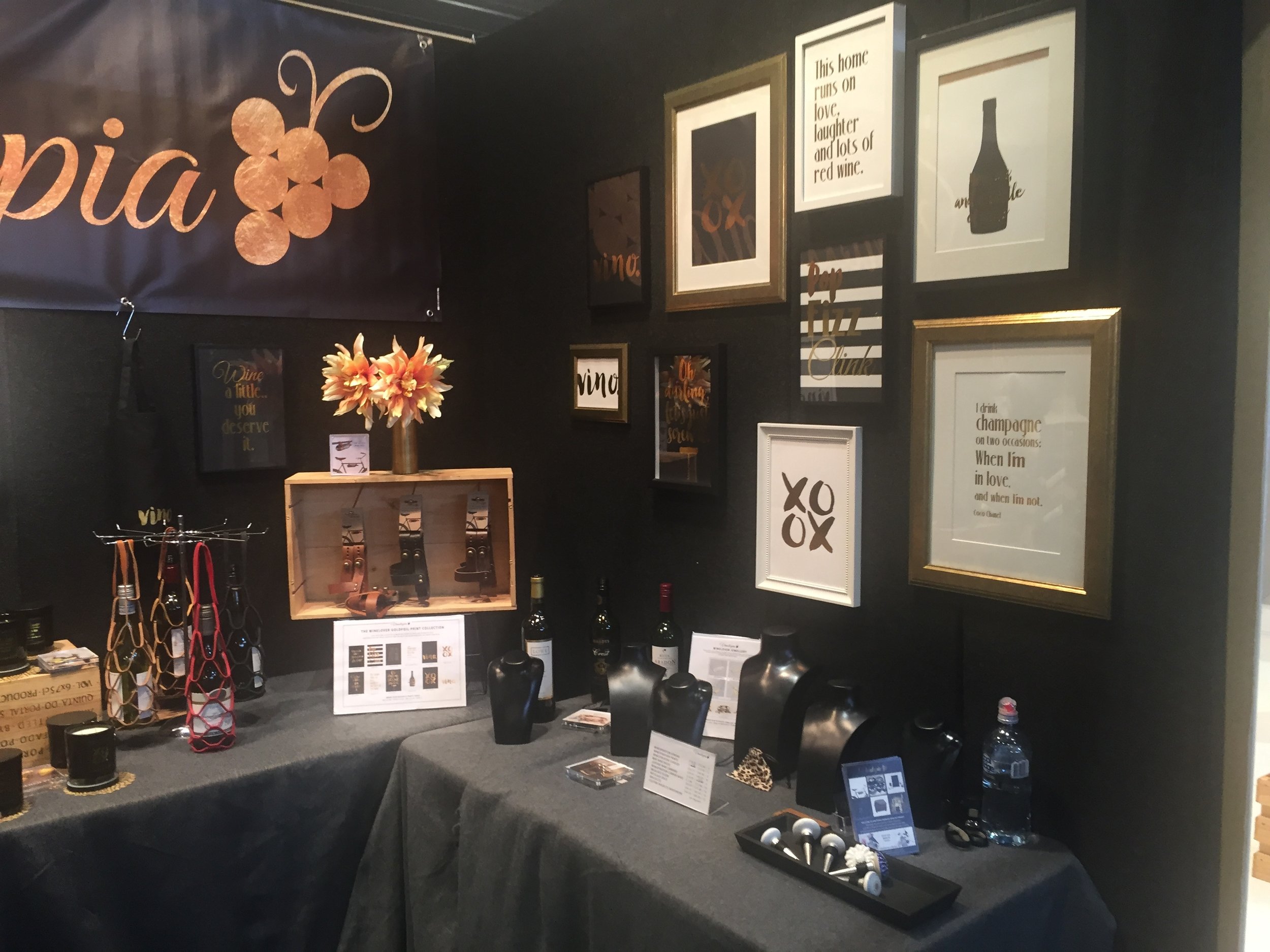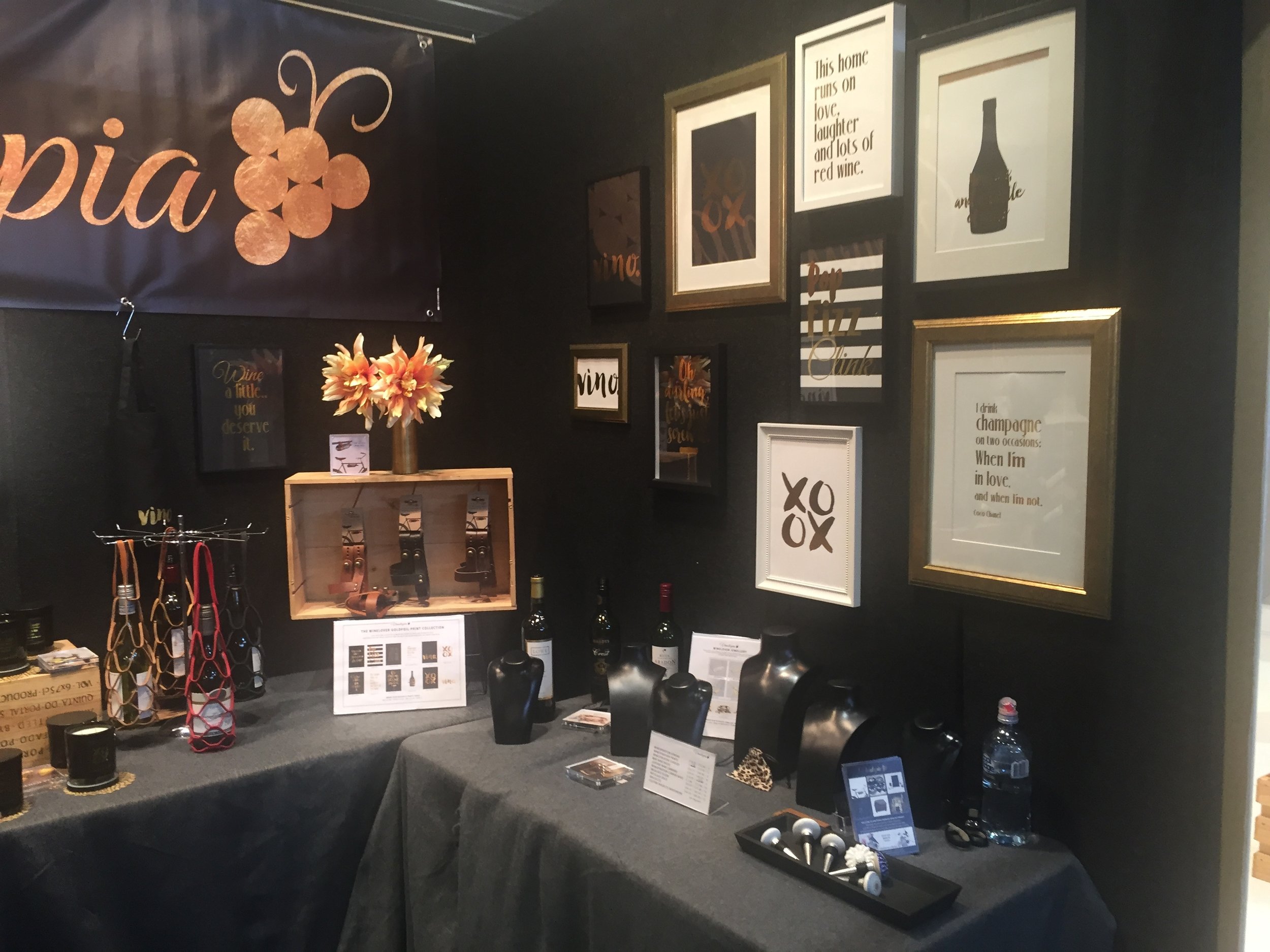 Hopefully our range and positioning will make a great addition to your activation line up. We'd certainly love to be part of it!
The events we participate in cover a wide range, starting from weekly / monthly events around Sydney to large festivals & tradeshows (up to 80k visitors), such as Sydney Cellar Door (Hyde Park), Vino Paradiso (Circular Quay), the Good Food & Wine Show or Home & Giving Trade Show (Olympic Park) - showing that, whilst still young, Vinotopia is well versed with providing great customer service and experience at events.
I'm excited about the opportunity to work with you to make your activation a success. I'd be happy to bring a winery on board too for an even more engaging experience. Because we all love wine, don't we?
Cheers,
Sandra